Services Offered
Are you looking for professional tax resolution services in the Raleigh area? Then put your trust in David B. Newman, LLC. We're the tax help pros that residents in Raleigh can turn to when they need assistance with back taxes, penalty abatement, payroll tax issues, and other types of tax resolution. No matter what kind of tax issues you're facing, our licensed and insured tax attorneys are ready to tackle them and provide you with some much-needed relief. We solve tax problems for both individuals and businesses in the area, so don't hesitate to come to us with your tax issues. We can't wait to offer you our comprehensive tax services!
Solving tax problems is easy when you have the professionals at David B. Newman, LLC, on your side. Because we're licensed and insured tax lawyers, you can rest assured that our advice is of the highest quality. You can turn to our tax attorneys for help with: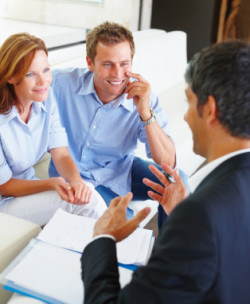 Back tax issues
Tax returns
Tax liens and levies
Tax settlement options
Accounting service
Business tax help
Payroll tax problems
And so much more!
No matter which of these tax issues you need assistance with, you can rest assured that our tax attorneys will get right to work in finding an effective solution to your problem. Whether you're interested in exploring your tax settlement options or you need advice on setting up a brand-new business, our tax consultants will be here to offer guidance, support, and more when you need us the most. We're proud to offer tax relief services 24/7, so get in touch with us right away to bring about the swiftest conclusion to your tax troubles.
Experienced Tax Relief Professionals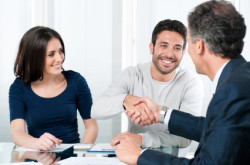 At David B. Newman, LLC, our tax lawyers have four decades of experience helping individuals and business owners address their tax concerns. In that time, we've handled a wide range of different tax resolution tasks, and we've always provided our clients with solutions that work the best for their specific circumstances. Whether you need help dealing with back taxes or you want to prevent future tax issues from arising by planning ahead, you can rest assured that our tax law attorneys have your best interest at heart. As a family-owned tax firm, we're well aware of how tax troubles can affect your everyday life, and it's our goal to help minimize the stress that tax-related problems cause you. For a free estimate, or to learn more about the tax help we can offer you, call us today!